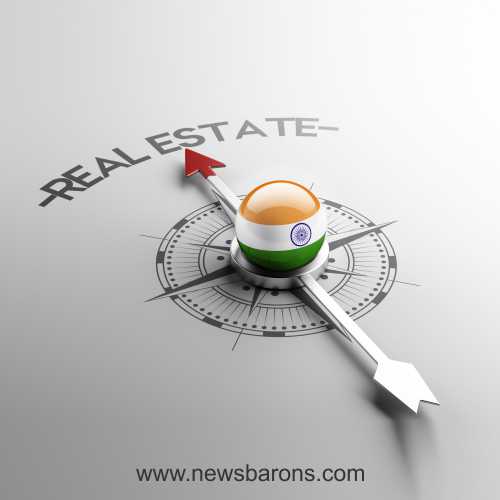 Post demonetisation, there has been huge speculations on the real estate property rates. Similarly, questions on the impact of RERA (Real Estate Regulatory Authority) on the industry has been a gripping conversation. Niranjan Hiranandani, Founder & CMD – Hiranandani Group responds to questions on the impact of demonetisation and RERA on the industry to Team NewsBarons. 
NB: What will be long term effect of Demonetisation on Real Estate?
NH: For Real Estate as an industry, the primary effect of demonetization will be full cheque payments – the cash component, which in some transactions was a part of the deal, will be history. In my personal experience, when our group adopted the system of accepting 100 per cent of a flat's cost in cheque (i.e.: white), our sales went up, because actual buyers came forward to buy the houses. As a result of demonetization other builders are expected to also adopt this, it will help them in the long run, for real estate the end result will be positive. Demonetization of the old Rs 500 and Rs 1000 currency notes is a bold decision by Prime Minister Narendra Modi, and I view it as being good for the nation. It has the potential to create long term benefits for the economy.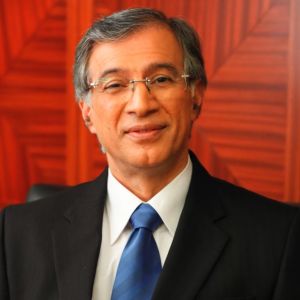 NB: Do you expect a correction on the land prices/Home cost due to demonetisation?
NH: One aspect that is apparent is the slow-down that residential real estate faces due to demonetization. Sales will slow down for a couple of months – I expect this to be the period, post demonetization to April 2017. During this period, in some micro markets, real estate might witness property prices reducing by 15-20 per cent at some locations.
NB: Real Estate sales have been impacted due to demonetisation, how long before the sales revive and what would attribute to its revival?
NH: The economy has been impacted by the demonetization; real estate is not an exception. Slow sales usually translate impact price points in one way – and yet, I do not see real estate prices remaining low for long, even in the few locations where it is likely to happen – as 'better days' should be happening for real estate by April 2017, by when we should witness a turnaround in real estate. Sales may be slow for a couple of months, and then we should see real estate moving to a full cheque payment scenario, which should augur well for not just the home buyer, but also bring in transparency to the industry.
NB: Do you expect a further reduction on the interest rates for home loans?
NH: This is a technical issue, which the Reserve Bank of India would be the right authority to answer – but the indications are that a reduction in rates is likely in the next few months. By how much, that is the real question we would love to have the answer to!
NB: What will be impact of RERA on the RE sector?
NH: RERA will definitely augur well for home buyers, as it will empower them; it will be good for India's real estate, as it will bring in transparency and a corporate manner of working. It will not just ensure more credibility for the industry, but also in effect, make Indian real estate more attractive to global investors. And yet, amidst the positives, there is one problem: it places the burden of time-bound completion of projects only on real estate developers, while allowing other stake-holders – like authorities who provide permissions and clearances, which in most instances cause the actual delays, as not responsible for the delays they cause.
NB: Do you believe that Donald Trump's presidency will have an impact on the RE investments in India?
NH: The United States of America has a new President; Donald Trump – and for Indian real estate, it reflects victory for not just a person, but a brand that has partnered Indian real estate recently. Overall, Donald Trump as President of the USA should be positive for the Indian economy and Indian real estate.
NB: Will the 'Housing for All by 2022' project face difficulties on the backdrop of demonetization?
NH: No, I don't think so. Look, from 'Smart Cities' and 'Housing for All by 2022' to 'RERA' and 'GST impacting real estate', these are initiatives with positive intent. I would expect the government to ensure proper and time-bound implementation of these, so that the real estate industry can play its role as 'builders of the nation'.
Niranjan Hiranandani is Founder & CMD, Hiranandani Group. His recent initiative is Hiranandani Communities. He is also the Founder and First President (West), National Real Estate Development Council (NAREDCO), which works under the aegis of Ministry of Housing & Urban Poverty Alleviation, Government of India.